For Hair dye protection and Neat manicure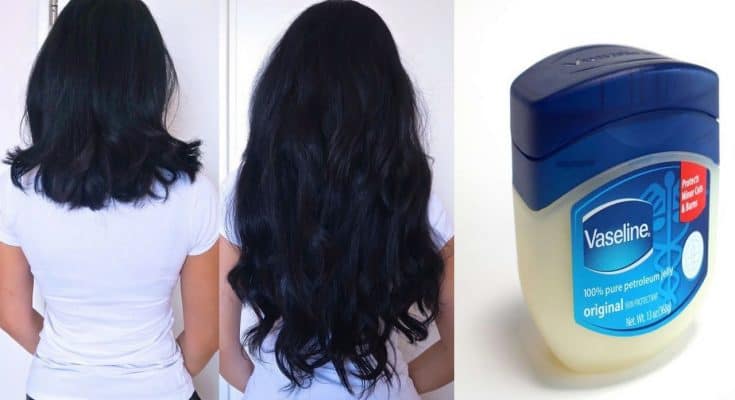 9. Hair dye protection. Apply petroleum jelly to the hairline while working with henna or dye. It will protect the skin from staining.
8. Neat manicure. When painting the nails, apply a little petroleum jelly to the cuticle, without touching the nail. This way you prevent the nail polish from getting on the skin.
"USE THE BUTTON TO OPEN NEXT PAGE"