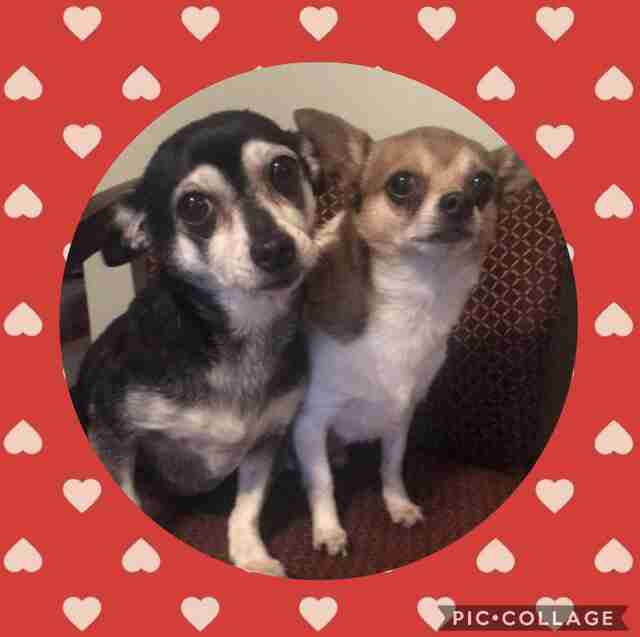 Zachary is definitely the more social of the two, and while Pee Wee can be very shy, with Zachary by her side there isn't anything she can't conquer eventually.














"Zachary is the more friendly and loving one," Johnson said. "He loves to be held and cuddled. And Pee Wee takes her time to trust new people. She likes her space and only wants to be cuddled after she trusts you!"
Click The Next Button To Continue!!!