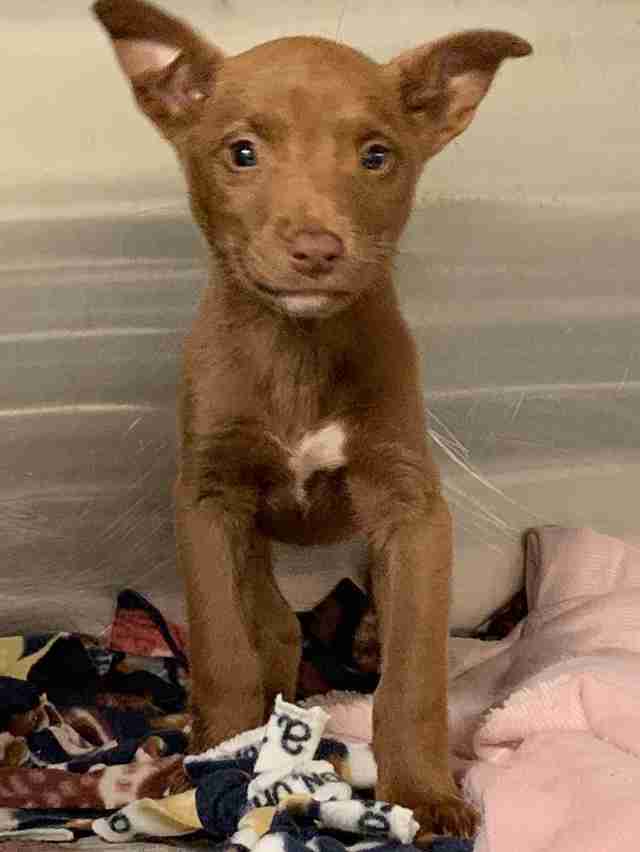 It didn't take long for adoption inquiries to start rolling in after Barron shared the video, and luckily, the perfect local family came in to visit after seeing Layla's adorable smiling face online.
Nicole Toney and her husband, who already have three rescue dogs and two cats, knew right away that Layla would be a great addition to their family.
Click Next Button To See Her Smile!!!